Essentials Package
The Essentials Package ensures your business is protected and monitored 24 hours a day, seven days a week. This package includes a world-class backup and recovery service and the ongoing support of our expert Help Desk.
Standard Package
The Standard Package builds on the strength of the Essentials package -adding extra layers of security. It also includes staff training and employee awareness modules, with regular phishing testing to reinforce training and keep your systems secure.
Premium Package
The Premium Package meets stringent security standards, supporting those in industries with highly sensitive customer information and business data to protect. Perfect for businesses in the medical, financial, health and legal fields.
Affordable Cyber Security
LIMITED TIME OFFER
Sign up to a 12-month Cyber Security plan & get a BONUS Gift Card* valued at up to $15,000!
Our IT Service & Security Packages Include:
*Pricing is per user per month, and excludes GST.
Help Desk Chat Support Built Right Into Your Desktop
Our Help Desk support is at your fingertips. No terrible hold music, no sending screenshots to someone who has no idea what is going on with your system. To put it simply, you'll have a pop-up technician ready to help remotely. Just type in the problem and get the responsive support you need, when you need it.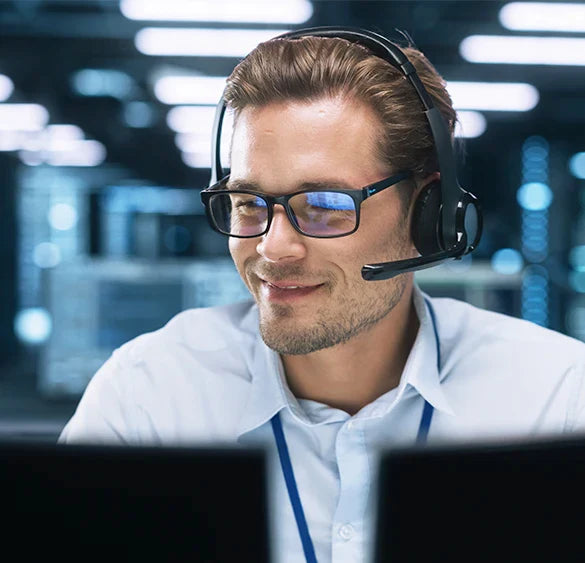 Support - When You Need It
Need help with an immediate issue, or extra support for an IT project or technology redesign? Our team is here to help, just let us know what you need.

One-Off Technical Support
Threat Response
IT Infrastructure Upgrades
Strategic & Business Continuity Planning
Email & Hosting Migrations
Hardware & Software Procurement & Installation
Unified Communication Implementation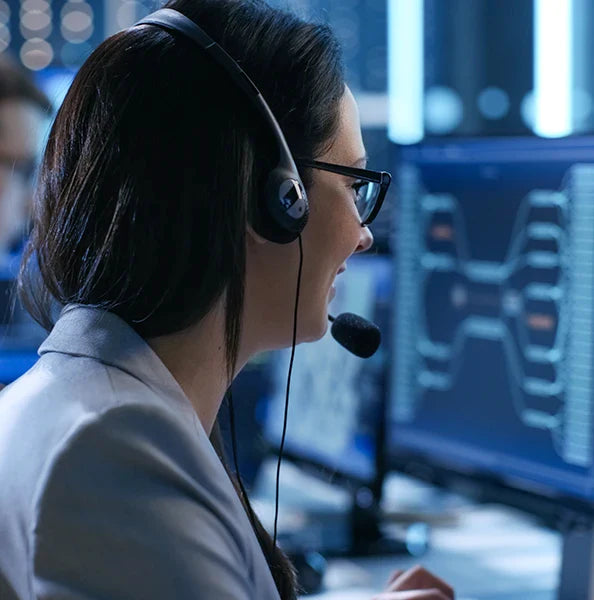 Ongoing IT Support Packages
Need someone to take care of your daily IT and security? Our Technology Service Packages offer everything that a small business needs to thrive, at a price that makes sense.

IT Help Desk Support
Secure Technology Plans
Access to Certified Experts
Regular Updates & System Maintenance
Threat Detection & Response
Business Continuity Planning
Managed Backup & Recovery
Harvey Norman Technology for Business took the time to understand where I am now and what my future plans are, ensuring that my technology met my immediate and long-term business goals.
We are very pleased with the level of service and found the team reliable, responsive, knowledgeable and thorough. In short, we would highly recommend Harvey Norman Technology for Business to anyone looking for a technology provider that operates as a partner.
The Harvey Norman Technology for Business team is a great partnership that has exceeded expectations in supporting our business. They are a highly capable partner who genuinely care about their customers.
For the last 6 years our experience with Harvey Norman Technology for Business has been fantastic! Being a small business with big business needs the Harvey Norman team has been extremely responsive to our requirements.
Our Customer Satisfaction Guarantee
We are so sure that you'll be impressed with the quality, customer service and value of our Technology Services Plan, that we're offering a 3 Month Risk-Free Trial for all new customers.

It's simple - we'll let you try the product for 3 months, and if you're not 100% satisfied with our service, then you can request your money back.

Our Customer Service Guarantee is our way of letting you know that choosing Harvey Norman as your Technology Security and Services Provider is a decision you can make with confidence.
How To Partner With Harvey Norman

Book A Time
Speak to us about your business needs and we'll recommend the best options to meet them.

We'll Provide Clear Pricing
Together, we'll develop a plan based on your unique business needs and provide transparent pricing.

Real Value
Enjoy the real value that working with our technology specialists brings your business.
Book An Appointment With Our Small Business IT & Security Experts
Working with Harvey Norman gives you access to hundreds of highly skilled and certified specialists who can assist you with any potential security issues. Get big business IT services designed specifically for Australian small businesses.