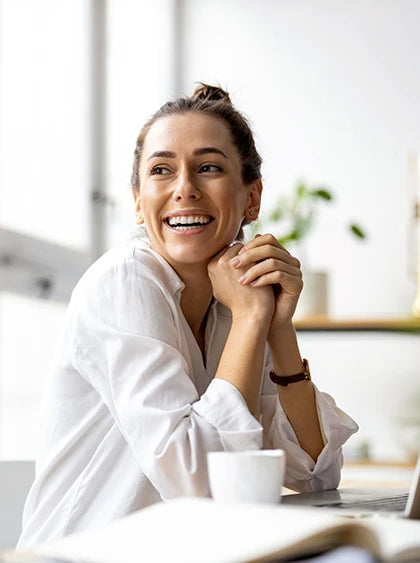 Technology Solutions for Australian Small Businesses
Harvey Norman Technology for Business has grown from the strengths of one of Australia's most highly trusted and established retail brands.

Our team is:
Focused on delivering expert IT and cyber security services to Australian businesses
An exclusive and highly specialised technology and security team with certifications across all major technology brands
Able to offer expertise and resources far exceeding consumer-oriented solutions
We're here to navigate the complexities of your IT and keep your systems and data secure - which gives you the freedom to take your business to a whole new level.
Harvey Norman Technology for Business took the time to understand where I am now and what my future plans are, ensuring that my technology met my immediate and long-term business goals.
We are very pleased with the level of service and found the team reliable, responsive, knowledgeable and thorough. In short, we would highly recommend Harvey Norman Technology for Business to anyone looking for a technology provider that operates as a partner.
The Harvey Norman Technology for Business team is a great partnership that has exceeded expectations in supporting our business. They are a highly capable partner who genuinely care about their customers.
For the last 6 years our experience with Harvey Norman Technology for Business has been fantastic! Being a small business with big business needs the Harvey Norman team has been extremely responsive to our requirements.
We Understand The Needs of Australian Small Businesses
We know what running a small business is like and how important technology is to your overall outcomes. That's why our specialist teams deliver IT services and security that cover the daily essentials while driving your business success.
You shouldn't have to worry about fixing IT problems or keeping hackers out of your system. From networking infrastructure to ongoing IT security services, we're here to guide you through the challenges. Let us simplify your technology, so your business can perform at is best.
Let Harvey Norman Be Your IT Department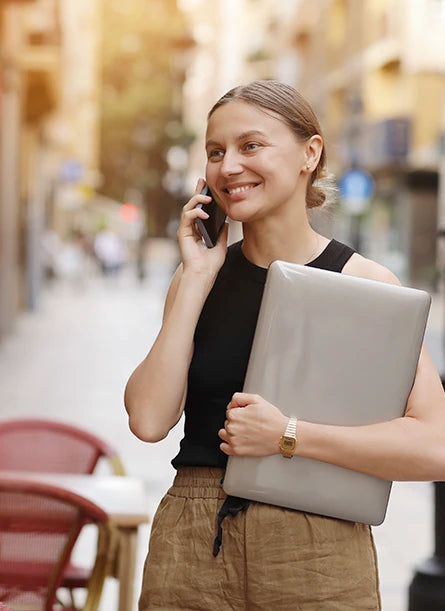 The Harvey Norman Difference
We have spent a lot of time understanding the struggles of small business owners when it comes to technology. These insights have allowed us to build a world-class set of services focused on affordability.
We are passionate about helping Australian small businesses succeed, offering cutting edge enterprise level solutions at pocket-friendly prices.  Working with multiple technology providers ensures that you get unbiased advice that's right for your business.
Our extensive team of highly skilled and certified IT and cyber security specialists have a  deep understanding of small business challenges and the ability to solve them, so you can focus on what you need to do to achieve business growth. 
Experience the expertise, credibility, and customer focus that sets apart Harvey Norman Technology for Business.
The Small Business IT Service Provider You're Looking For
Harvey Norman has been helping small businesses for over 30 years. As a specialised team within Harvey Norman, we carry forward the principles of trustworthiness, stability, and customer focus.
We understand the importance of building lasting relationships with our clients. That's why we prioritise your satisfaction above all else, offering a three month risk free trial guarantee for your peace of mind.
Our commitment to providing excellent service, combined with the strength of the Harvey Norman brand allows your business and technology to thrive.

Our Customer Satisfaction Guarantee
We are so sure that you'll be impressed with the quality, customer service and value of our Technology Services Plan, that we're offering a 3 Month Risk-Free Trial for all new customers.

It's simple - we'll let you try the product for 3 months, and if you're not 100% satisfied with our service, then you can request your money back.

Our Customer Service Guarantee is our way of letting you know that choosing Harvey Norman as your Technology Security and Services Provider is a decision you can make with confidence.
Services Delivered By Certified Experts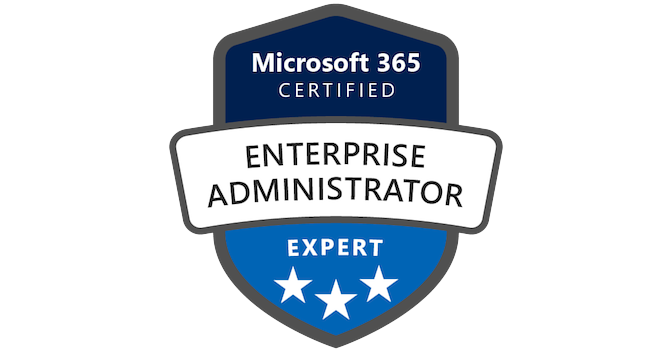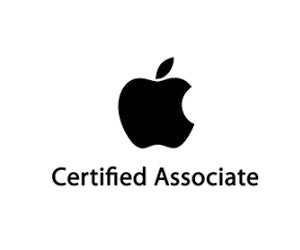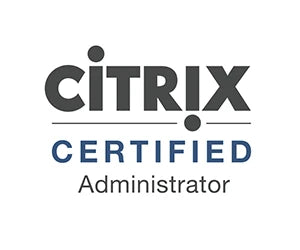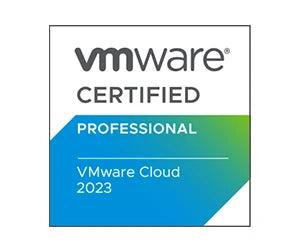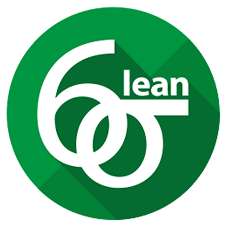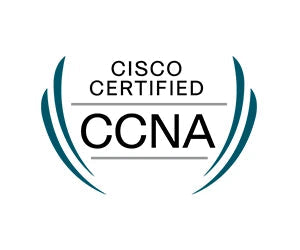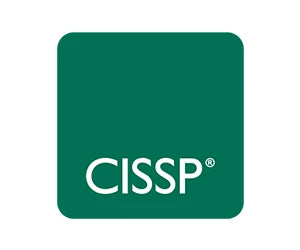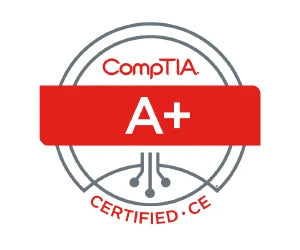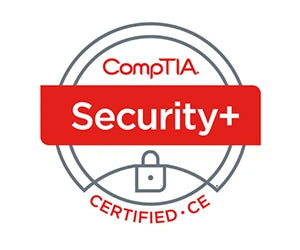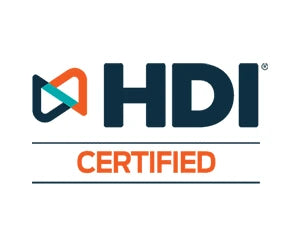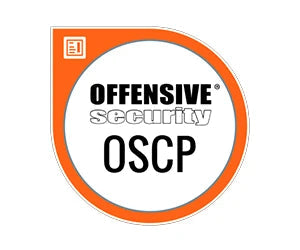 How To Partner With Harvey Norman

Let's Talk
Speak to one of our Small Business IT Experts, obligation free.

Agree on a Plan
Together we develop a plan based on your unique business needs.

Peace of Mind
Enjoy the value & peace of mind our IT packages bring.
Book An Appointment With Our Small Business IT & Security Experts
Working with Harvey Norman gives you access to hundreds of highly skilled and certified specialists who can assist you to get the best return from your investment in technology. Get big business IT services designed specifically for Australian small businesses.