Security First Solutions
Peace of mind knowing that your business security comes first when you work with us.
Enterprise Grade Support for Small Business
Take advantage of big business technology and support at small business pricing.
World Class Help Desk
With Harvey Norman as your IT department, you can be confident of reliable, industry leading technology services and support.
LIMITED TIME OFFER
Sign up to a 12-month Cyber Security plan & get a BONUS Gift Card* valued at up to $15,000!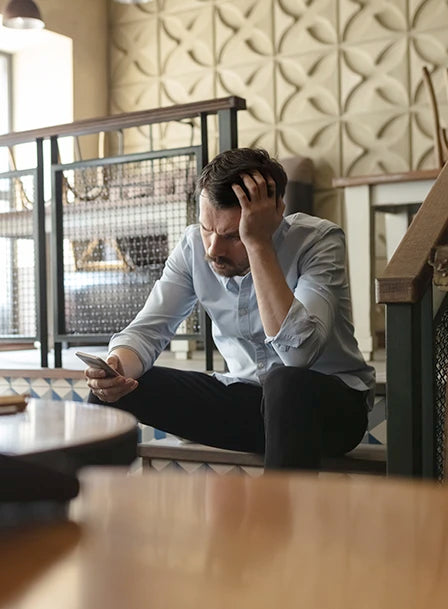 You Need Hassle-Free Technology That Simply Works
Like many small business owners, you may be struggling to meet the ongoing demands of managing your IT. The endless demands can overload your capacity to get anything else done. Are you tired of:
Technology making your job harder?
Your existing IT support provider being unresponsive?
Wasting time 'troubleshooting' IT errors with no resolution?
Managing your own IT when you have other work to do?
Working late and missing out on a personal life?

We get it. You want hassle-free technology that just works. We understand the impact unreliable technology can have on your business. Having someone take care of your IT for you, frees you up to do what you need to do.
Harvey Norman Technology for Business took the time to understand where I am now and what my future plans are, ensuring that my technology met my immediate and long-term business goals.
We are very pleased with the level of service and found the team reliable, responsive, knowledgeable and thorough. In short, we would highly recommend Harvey Norman Technology for Business to anyone looking for a technology provider that operates as a partner.
The Harvey Norman Technology for Business team is a great partnership that has exceeded expectations in supporting our business. They are a highly capable partner who genuinely care about their customers.
For the last 6 years our experience with Harvey Norman Technology for Business has been fantastic! Being a small business with big business needs the Harvey Norman team has been extremely responsive to our requirements.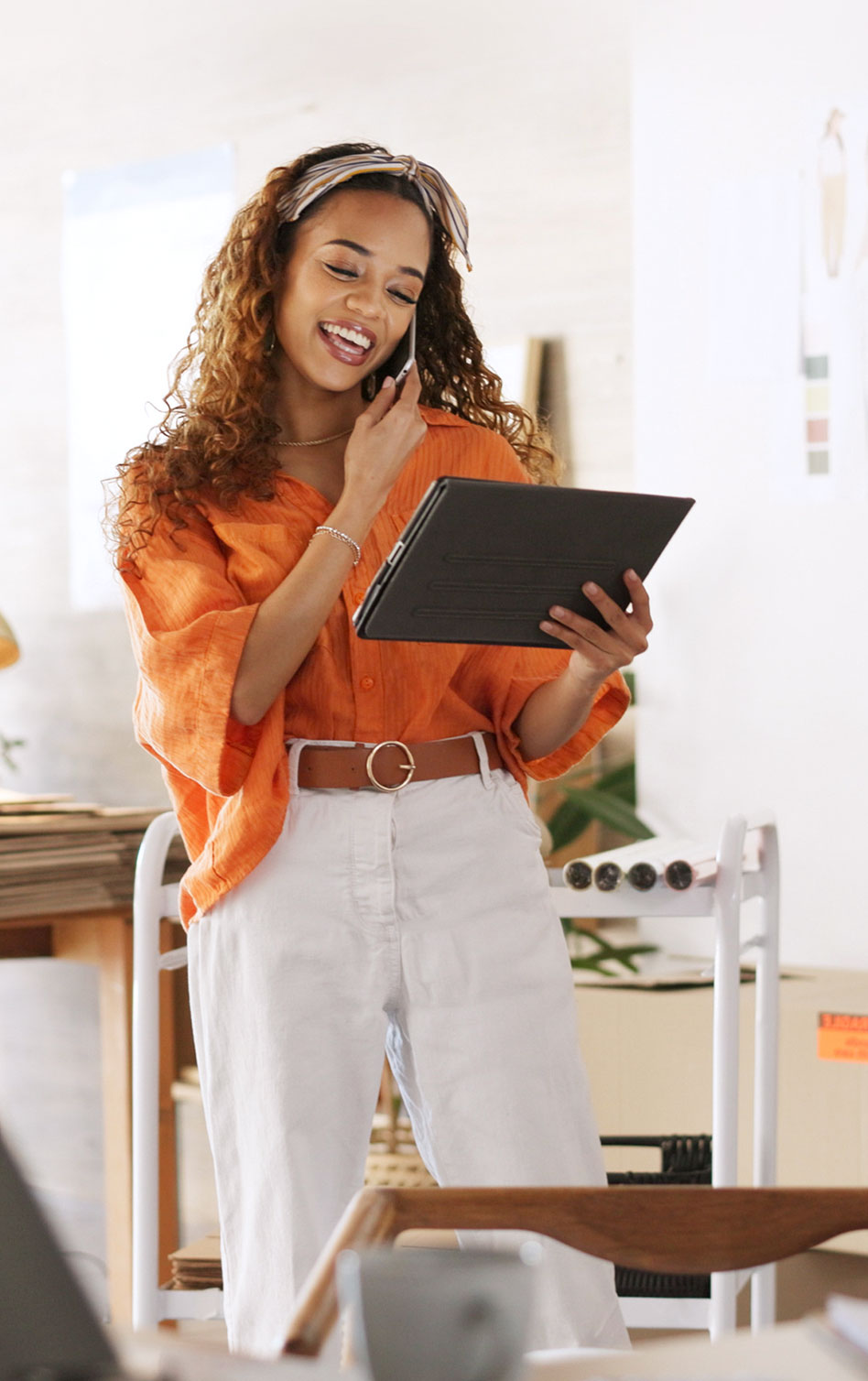 Let Us Take Care Of Your Technology & Free Up Your Time
We know you already have enough to consider as a small business owner. You shouldn't have to manage your IT and cyber security - or deal with the headaches they bring.

Partnering with Harvey Norman Technology for Business ensures:

Your technology platform is proactively managed to increase reliability and security
You have access to a world class help desk service to solve your IT problems for you
You have support from hundreds of highly trained and accredited specialists
Your data is safe
You will have more time to focus on the things that matter to you
Technology shouldn't be complicated.
We'll proactively manage your devices, settings and systems. With Harvey Norman Technology for Business, you'll have reliable, hassle-free IT services that takes the burden off your shoulders.
Our IT Service & Security Packages Include:
*Pricing is per user per month, and excludes GST.
We Deliver The IT Services & Security That Small Businesses Need
We know that small business drives the Australian economy, and recognise how important it is to run efficiently. We've developed technology and IT services that do what they should - keep your systems secure and running efficiently.
Our specialists are up to date with the latest threat intelligence and cutting edge solutions.
With 24/7 monitoring and a team of highly trained and certified engineers we can take care of potential problems before they even become problems.
Take care of your IT and security at a price that makes sense, with:

Extensive help desk support including a chat function built right into your desktop
Remote access capabilities that allow our technicians to fix your IT problems without wasting your time
IT support and services normally reserved for big businesses
Our Customer Satisfaction Guarantee
We are so sure that you'll be impressed with the quality, customer service and value of our Technology Services Plan, that we're offering a 3 Month Risk-Free Trial for all new customers.

It's simple - we'll let you try the product for 3 months, and if you're not 100% satisfied with our service, then you can request your money back.

Our Customer Service Guarantee is our way of letting you know that choosing Harvey Norman as your Technology Security and Services Provider is a decision you can make with confidence.
Services Delivered By Certified Experts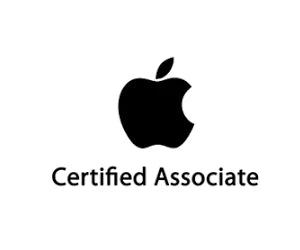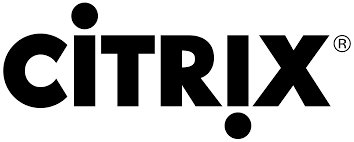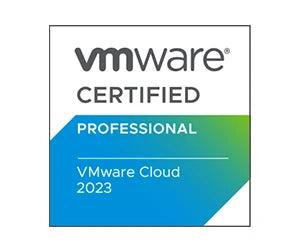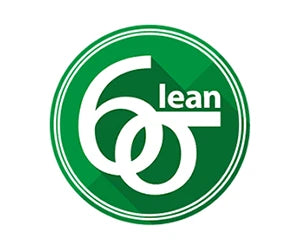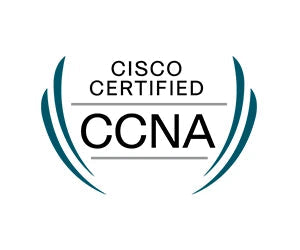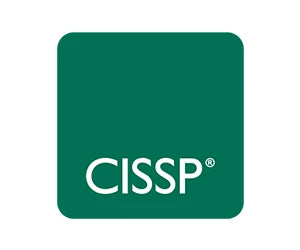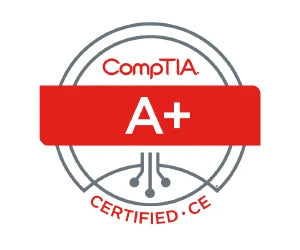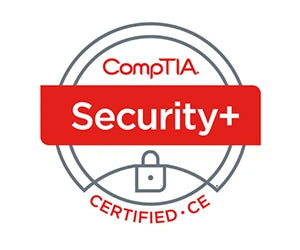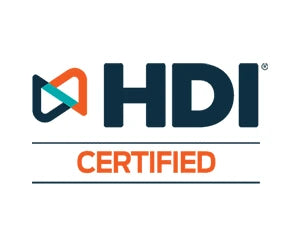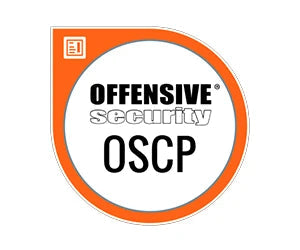 How To Partner With Harvey Norman

Book an Appointment
Book an obligation free appointment with one of our Small Business IT Experts.

Agree on a Plan
Together we develop a plan based on your unique business needs.

Get Secure IT Services
Enjoy the peace of mind that our Technology Security and Services Plans provide.
Speak To One Of Our Small Business IT Service & Security Experts
Working with the Harvey Norman Technology for Business team gives you big business service and security designed specifically for Australian small businesses. With access to hundreds of highly skilled and certified specialists, you'll have the support and resources needed for your small business to thrive.