Safe, Secure Data
Enterprise grade backup and recovery solution with advanced security features.
Proactive Monitoring
Your scheduled, automated backups are continually monitored to keep your data safe.
Simple Recovery Process
Whether a few lost files or a complete recovery, a quick chat to our Help Desk will solve your issue.
LIMITED TIME OFFER
Sign up to a 12-month Cyber Security plan & get a BONUS Gift Card* valued at up to $15,000!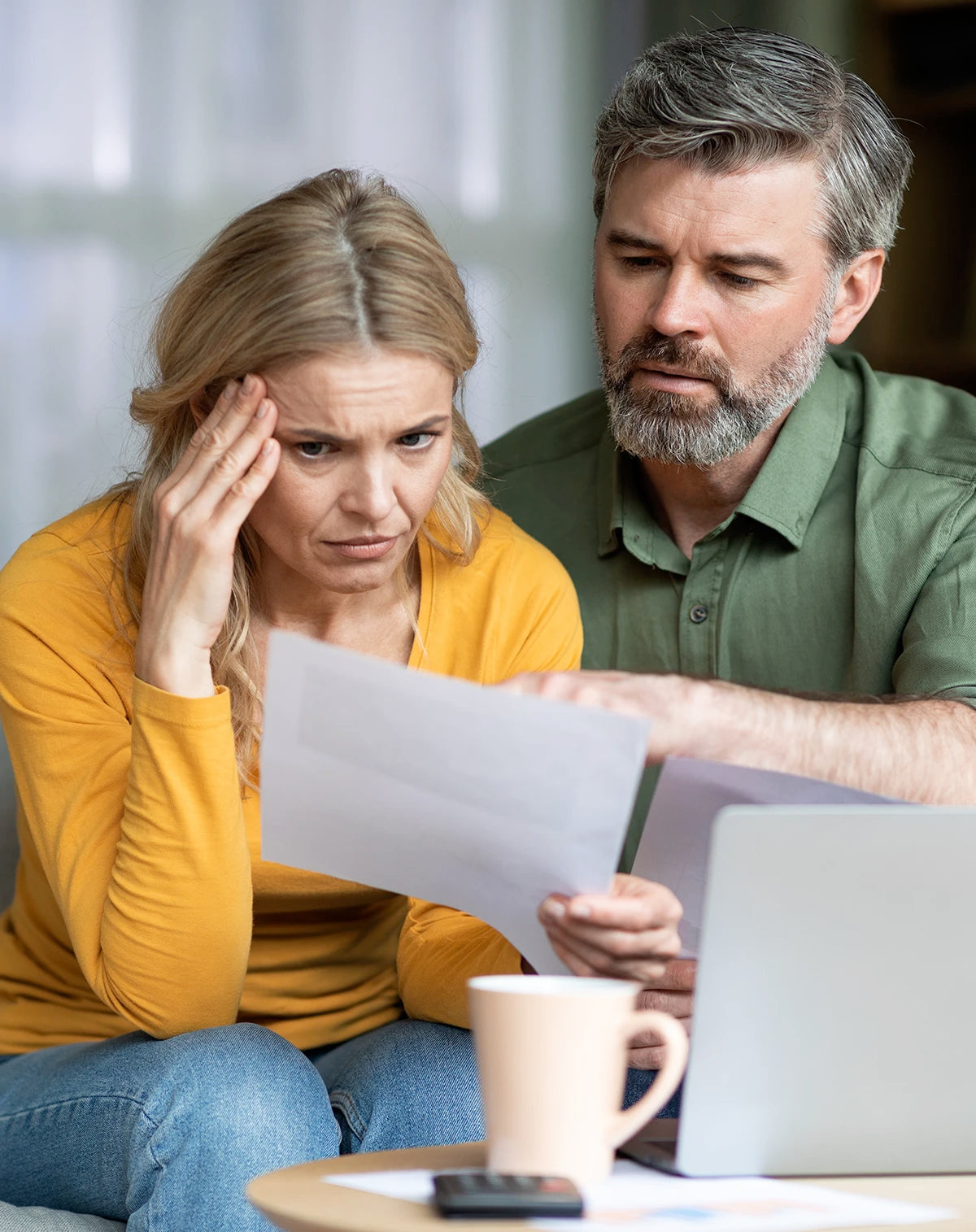 Can You Afford To Risk Your Business Data?
Whether it's a user error, corrupted files or a ransomware attack, the stakes are too high to take chances with your business data.

Are you concerned about:

Your company's ability to survive a cyber attack
What to do if your client data is held hostage
The risks of legal liability if your data is leaked
Not being able to recover efficiently if your data is compromised is a nightmare no business owner wants to face.
You shouldn't have to feel stressed about downtime or worry that your data will end up in the wrong hands.
Harvey Norman Technology for Business took the time to understand where I am now and what my future plans are, ensuring that my technology met my immediate and long-term business goals.
We are very pleased with the level of service and found the team reliable, responsive, knowledgeable and thorough. In short, we would highly recommend Harvey Norman Technology for Business to anyone looking for a technology provider that operates as a partner.
The Harvey Norman Technology for Business team is a great partnership that has exceeded expectations in supporting our business. They are a highly capable partner who genuinely care about their customers.
For the last 6 years our experience with Harvey Norman Technology for Business has been fantastic! Being a small business with big business needs the Harvey Norman team has been extremely responsive to our requirements.
Take The Worry Out Of Back Up And Recovery
Enjoy the peace of mind of having a highly reliable backup and data recovery solution managed for you.
At Harvey Norman Technology for Business, we've created affordable, highly reliable cloud-based backup plans to meet the challenges of Australian small businesses.

Our Managed Backup & Data Recovery plans provide:

Fast and easy data recovery
Flexible backup options to suit your needs
Cost-effective data storage solutions
A fully managed service
Secure, encrypted options to meet compliance and protect sensitive data

Don't risk your business data. Our plans are cost-effective and customised to meet the requirements of your business.
What Is Managed Backup And Data Recovery?
Managed backup and data recovery are crucial for safeguarding data and ensuring businesses can recover from data loss incidents effectively.

Certified engineers perform regular data back up to store your data securely, and monitor the process to ensure successful completion. In addition, recovery testing is conducted to ensure data can be restored when needed.

Robust security measures are adhered to at all times to protect your data. The team perform recovery services on your behalf that allows you to access and recover your lost data quickly.


We'll Safeguard Your Data 24/7
We know how important it is for your business to have affordable data backup and recovery access.
That's why we've created plans that level the playing field and allow you to access world-class solutions at a price that makes sense.
Plans tailored to your business needs
Fast & easy backup & recovery
Inbuilt enterprise-level security

There's no need to jeopardise your business and leave your data at risk.
Get started today, and get the value and peace of mind you deserve.
Our Customer Satisfaction Guarantee
We are so sure that you'll be impressed with the quality, customer service and value of our Technology Services Plan, that we're offering a 3 Month Risk-Free Trial for all new customers.

It's simple - we'll let you try the product for 3 months, and if you're not 100% satisfied with our service, then you can request your money back.

Our Customer Service Guarantee is our way of letting you know that choosing Harvey Norman as your Technology Security and Services Provider is a decision you can make with confidence.
Services Delivered By Certified Experts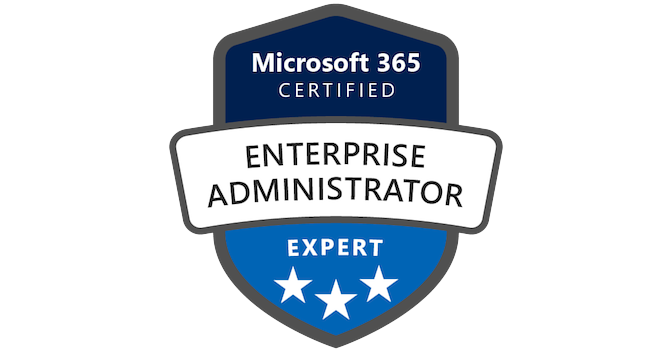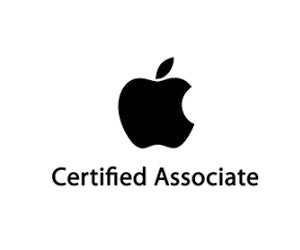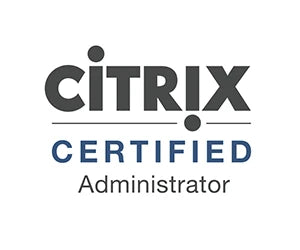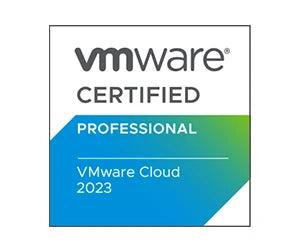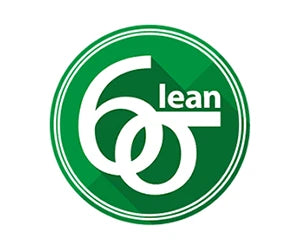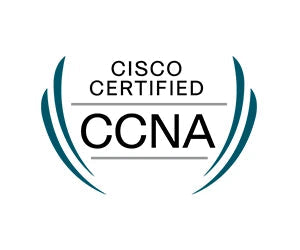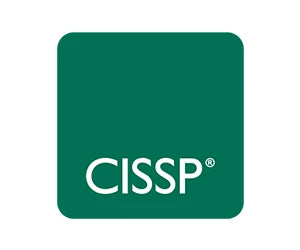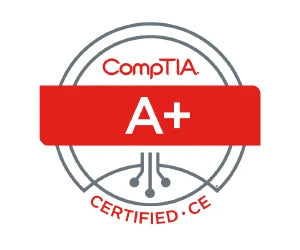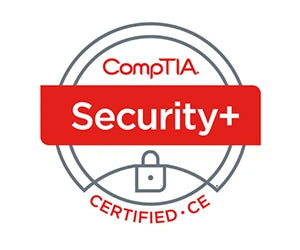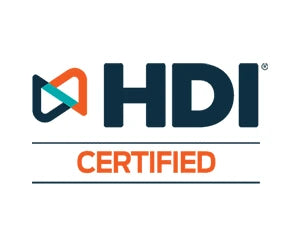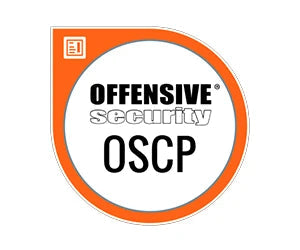 How To Partner With Harvey Norman

Book An Appointment
Speak to one of our Backup & Data Recovery specialists, obligation free.

Agree On A Backup And Recovery Plan
Together we develop a plan based on your business needs.

Get Backup And Recovery Services
Enjoy the peace of mind and value that our backup & recovery plans bring.
Backup & Protect Your Business Critical Data Today
Protect your data with our Managed Backup & Data Recovery Plans. We'll assess your needs and recovery requirements and provide a comprehensive quote. Get the data protection you need to ensure business compliance and continuity, delivered with unparalleled value.