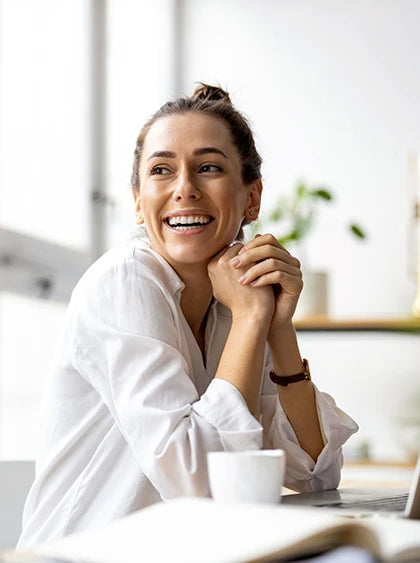 New Portable Electronic Devices every FBT Year
Our free Salary Packaging platform that allows your staff to purchase a Laptop, Tablet, Mobile Phone and a Smartwatch every FBT year for work related purposes from their pre-tax income. Staff can improve their remuneration by thousands of dollars each year by utilising the Salary Packaging benefits program.

This will allow you to:
Attract and retain top talent 
Deliver great employee satisfaction 
Improve the profitability of your business 
Stop paying the middle-man unnecessary fees 
Challenge yourself to deliver great employee benefits and increase your organisations profitability.
Salary Sacrificing through Harvey Norman Salary Packaging is an essential part of our Employee Benefits Program. Our 15-year relationship with the team at Harvey Norman has been ideal in providing a simple and easy way for our employees to take advantage of the eligible tax benefits, as well as enjoying the personalised service provided by Harvey Norman when purchasing their personal electronic devices.
How To Partner With Harvey Norman Salary Packaging

Let's Talk
Speak to one of our Salary Packaging Experts, obligation free.

Agree on a Plan
Together we develop a roll out plan based on your organisations needs.

It's a Win Win
Enjoy the value that our Salary Packaging program brings.
Simply fill in the form below and we will contact you.